About US Fertility : Overview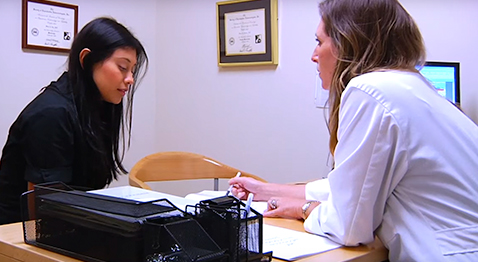 US Fertility, the largest physician-owned, physician-led partnership of top-tier fertility practices in the U.S., is united under a shared mission: to drive innovation and leverage best practices to enhance both the patient experience and improve treatment outcomes. Our collective clinical and operational expertise provides our fertility partner practices with advanced business and digital solutions that streamline and enhance the delivery of exceptional patient care.
How does IVF Florida being a US Fertility partner benefit me as a patient?
Distinction through innovation.
We offer patients every advantage of achieving a pregnancy by employing the most advanced technology, investing in research, and continually innovating approaches that improve the patient experience. We also prioritize making care affordable through exclusive financial programs, including 100% refund options.
 
Personalized patient care and support.
When you choose a US Fertility center, you're never an island. You're never without answers. We foster a community where patients are encouraged and engaged, every step of the way. We're a community with heart. You are never alone. Our care team will personalize a treatment approach specific to your goals, values, circumstances, and medical history.


Experience and proven results.
With more than 130,000 babies born and counting, our network has an indisputable track record. Our physician-led team is a collection of some of the most respected, exceptional fertility specialists in the field, backed by the finest research scientists, embryologists, geneticists, nurses, and care coordinators. And the medicine we practice is the most proven. That's why we're the proud home to more babies born than any other network in the nation.


Affordable financial options.
Fertility Access, a financial program brought to you by US Fertility, will provide you with peace of mind knowing that 80 percent of its participants take home a baby. Three different financial programs are tailored to each patient's individual treatment plan and are designed to offer significant savings and an increased chance of success.