News & Resources : Fertility Support
Fertility Support
At IVF FLORIDA Reproductive Associates, we want to ensure that you receive the information you need to make important choices involving your reproductive health. Listed below are valuable resources for individuals and couples experiencing infertility.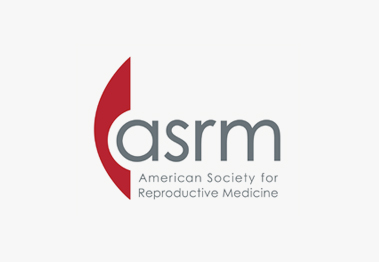 American Society for Reproductive Medicine
ASRM is a multidisciplinary organization dedicated to the advancement of the art, science, and practice of reproductive medicine. The Society accomplishes its mission through the pursuit of excellence in education and research and through advocacy on behalf of patients, physicians, and affiliated health care providers. The Society is committed to facilitating and sponsoring educational activities for the lay public and continuing medical education activities for professionals who are engaged in the practice of and research in reproductive medicine.
Read More