Medical Team : Dr. Bou Nemer
Laurice Bou Nemer, M.D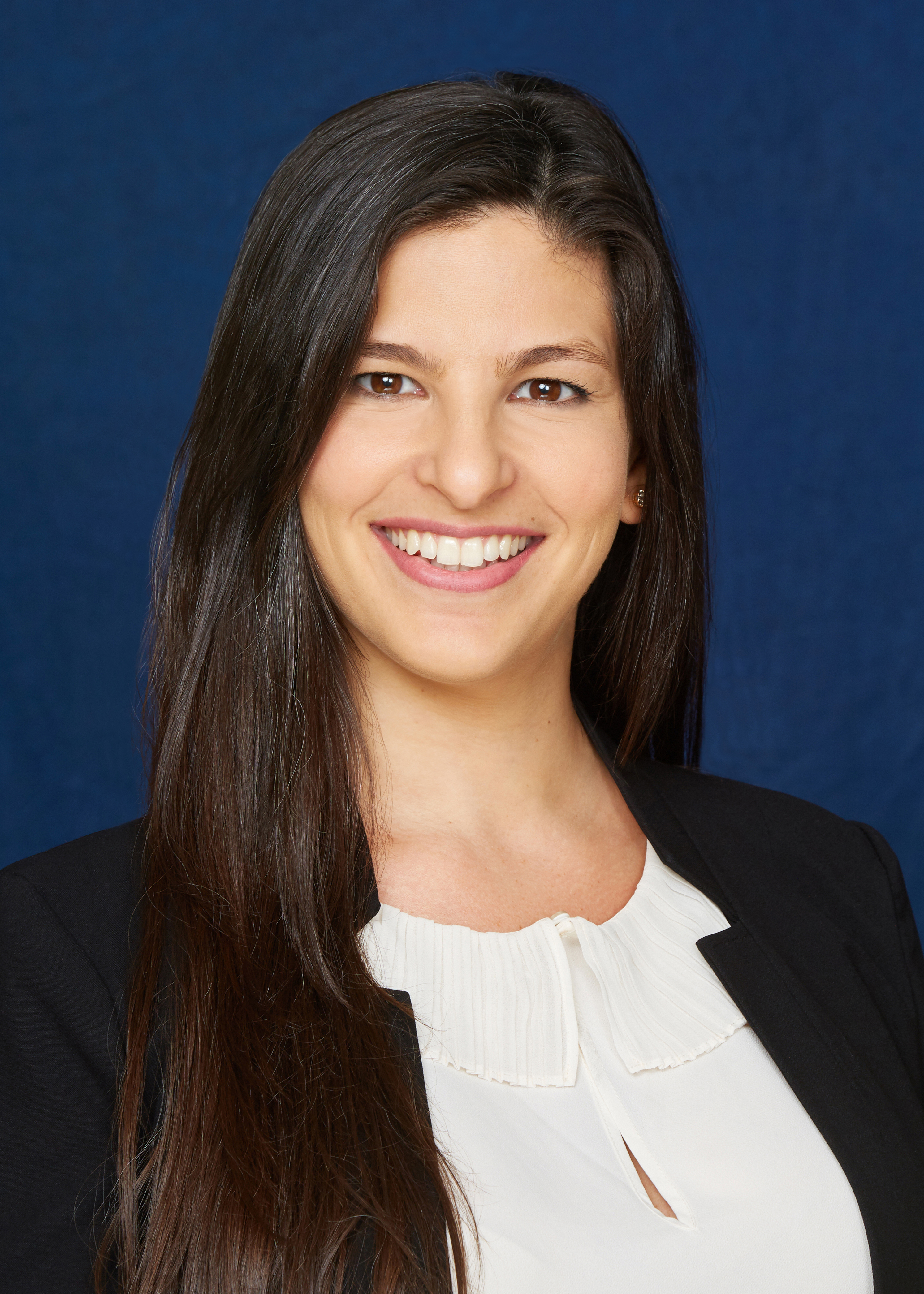 Laurice Bou Nemer, M.D., joined IVF Florida Reproductive Associates in December of 2018. She is board certified in both Obstetrics and Gynecology and Reproductive Endocrinology and Infertility. Dr. Bou Nemer completed her subspecialty training in Reproductive Endocrinology and Infertility at the University of Texas Southwestern/Parkland Hospital in June 2018. In addition to presenting her research at the national level, Dr. Bou Nemer has been awarded multiple awards for her research and skills, including awards for Best Resident Research from the University of Miami Obstetric and Gynecology Alumni society and Outstanding Achievement in Resident Research at the ACOG District XII Meeting in 2014.
Dr. Bou Nemer is originally from Lebanon, where she completed medical school and an Internal Medicine residency prior to coming to South Florida to complete her residency in Obstetrics and Gynecology in 2011. She is currently conducting ongoing research on the multiple factors influencing women of varying backgrounds during In Vitro Fertilization.
Dr. Bou Nemer is dedicated to women's health and providing her patients with high quality, compassionate care. She is looking forward to settling down in South Florida, where she first put down deep roots during her residency training.