Patient Information : International & Long Distance Fertility Care
International & Long Distance Fertility Care
IVF FLORIDA is proud to work in collaboration with international fertility practices to help patients achieve their dreams of family. Should any patient need initial or follow up treatments here or in their home countries, IVF FLORIDA is here to help facilitate a smooth transition of care.
The following practices are part of our international collaboration group: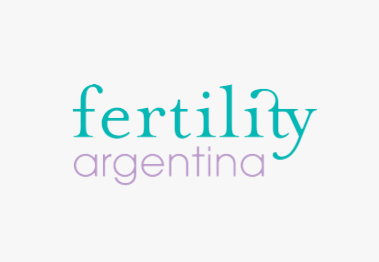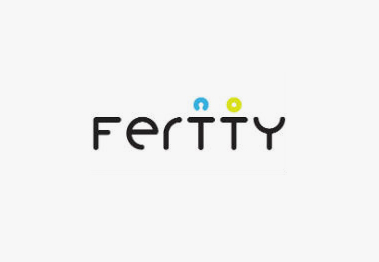 Located in Barcelona, Fertty collaborates with the team at IVF FLORIDA to ensure a smooth transition of care for international patients.

Clinical & Scheduling Contact: 
Dr. Miguel Ángel Checa
Email: info@fertty.com
Telephone: 93 737 81 90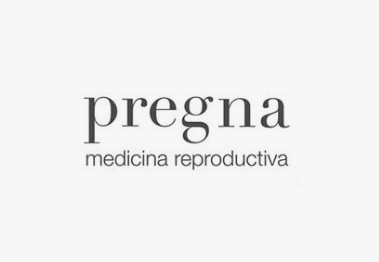 IVF FLORIDA Welcomes Long-Distance Patients
We recognize that patients will travel great distances to receive the care that best fulfills their needs. At IVF FLORIDA, we treat patients from all across the region, the nation, as well as the world.
If you are visiting our region from another part of the country or the world and would like to receive fertility treatment from an IVF FLORIDA physician, we would be happy to accommodate you. Because we are a part of the IntegraMed network, patients from across the county can undergo monitoring at any of the dozens of other IntegraMed facilities across the United States. IVF FLORIDA will coordinate your care with other centers, reducing the number of extended visits you will have to make to our area. Likewise, patients from other nations can have their treatment coordinated by IVF FLORIDA specialists at centers local to them (depending on availability).
In addition, there are some patients who choose to undergo their entire course of treatment at IVF FLORIDA and stay in the area while being treated. In this case, we can assist you with travel arrangements and hotel accommodations.
From the moment you contact IVF FLORIDA, you will encounter caring and knowledgeable staff members who are able to assist you with your questions and concerns and guide you toward educated decisions with which you feel comfortable. A dedicated financial counselor will assist you throughout your experience.
Airports
If you are flying into our area, the most convenient airport to our offices is the Fort Lauderdale/Hollywood International Airport (FLL). Secondary options include the Miami International Airport (MIA) and West Palm Beach International Airport (WPB).
For more information about how our concierge service can arrange convenient and affordable accomodations for out-of-town patients, contact our offices or call our scheduling department at 954.247.6200