Financing Options : Financing and Discount Programs
Financing Programs
IVF FLORIDA is pleased to offer flexible financing for all types of fertility treatment through our finance partners.
PLEASE NOTE THAT YOU MUST BE AN ESTABLISHED PATIENT BEFORE APPLYING FOR A LOAN.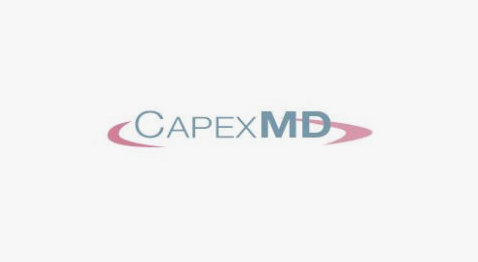 CAPEX MD
IVF FLORIDA is CAPEX MD'S exclusive fertility partner in South Florida
Learn More

Capex MD
To make your IVF treatment plan more affordable, we have partnered with CapexMD, a lender specializing in patient financing for ALL fertility treatment options.    
Through our partnership with CapexMD, they can offer our patients customized loan programs with highly competitive rates that include a variety of loan types. Loans can consist of medications and/or genetic testing, and their easy loan process makes the experience of fertility financing relatively stress-free. 
Benefits and advantages of financing with CapexMD:
Easy & secure online application 

 

Personal attention & concierge service

 

Highly competitive interest rates 

 

Quick & easy approvals

 

Family members can also apply

 

Loans from $3,000 up to $50,000

 

Terms from 6 to 60 months

 

Highest levels of confidentiality

 

No annual fees and no prepayment penalties

 
Once approved, our financial counselors will work closely with their Fertility Loan Specialists to ensure your funds are secured on time and your treatment is not delayed. Together with CapexMD, we can ensure financial issues do not get in the way of your dream of having a baby. 

In addition, CAPEXMD may be used to assist patients with financing the Fertility Access Refund or Multicycle programs, as well as providing financial options for those patients participating in the Donor Bank USA program.

Apply online and receive your pre-approval within 24 hours.  Learn more about CapexMD by visiting their site or by calling 1-888-497-8414.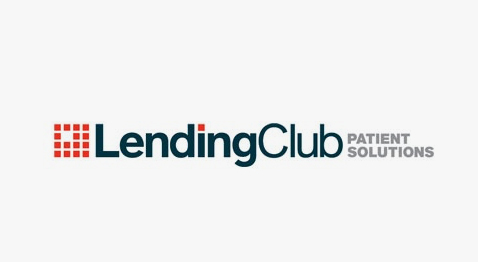 LENDING CLUB
Convenient and affordable financing program
Learn More

Lending Club Patient Solutions
Lending Club Patient Solutions is our trusted third-party financing partner for patients undergoing fertility treatment, including IVF treatment, medications, genetic testing, fertility preservation, or donor services.

Whether you need help paying for all or only a portion of your treatment, Lending Club Patient Solutions may be the ideal solution.
Fertility Loan Calculator:
Interested in estimating monthly loan payments through Springstone? Use the free Fertility Loan Calculator to find out how much you can afford to finance.
APPLY NOW to see if you qualify for a fertility loan through Lending Club Patient Solutions.

COMPASSIONATE CARE
Learn about EMD Serono's Fertility medication savings
Compassionate Care Program
For Eligible Self Pay Patients
Through the Compassionate Care Program from EMD Serano, eligible* self-pay patients can receive a discount of up to 50%* off select EMD Serono medications, depending on their financial need and military status, when paying out of pocket for fertility treatment.

See if you qualify


Compassionate Corps Program
For Veterans
The Compassionate Corps Program from EMD Serono provides free medication to eligible*, uninsured, medically retired veterans (or their spouses) who have suffered service-related injuries affecting their fertility. Eligible active/inactive military personnel and veterans receive a minimum of 10% off and may be eligible for an additional savings of up to 50% of the self-pay price of EMD Serono fertility medications.

Learn More

*Subject to eligibility; restrictions apply. See program eligibility requirements and terms and conditions for more information.