Fertility Treatments : Overview
Providing Infertility Treatment in South Florida since 1986
IVF Florida has a dedicated team of physicians, clinicians, and staff who offer a full complement of diagnostic and fertility treatment services for both men and women.
IVF FLORIDA fertility center will work together with you to create a customized infertility treatment plan based on your unique physical, emotional, and financial needs through a full range of programs: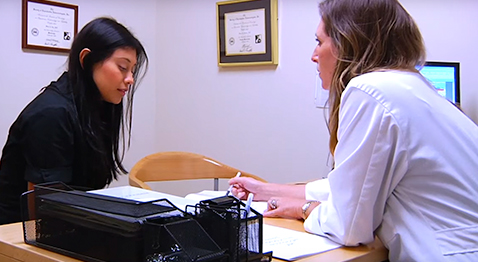 Video Feature
Beginning Fertility Treatment
Watch Video

IVF FLORIDA offers fertility services close to home with seven convenient locations across South Florida - stretching from Miami to as far north as Jensen Beach. Contact our infertility treatment clinic today to schedule your consultation with a specialist.