Medical Team : Dr. Bocca
Silvina M. Bocca, M.D., Ph.D., HCLD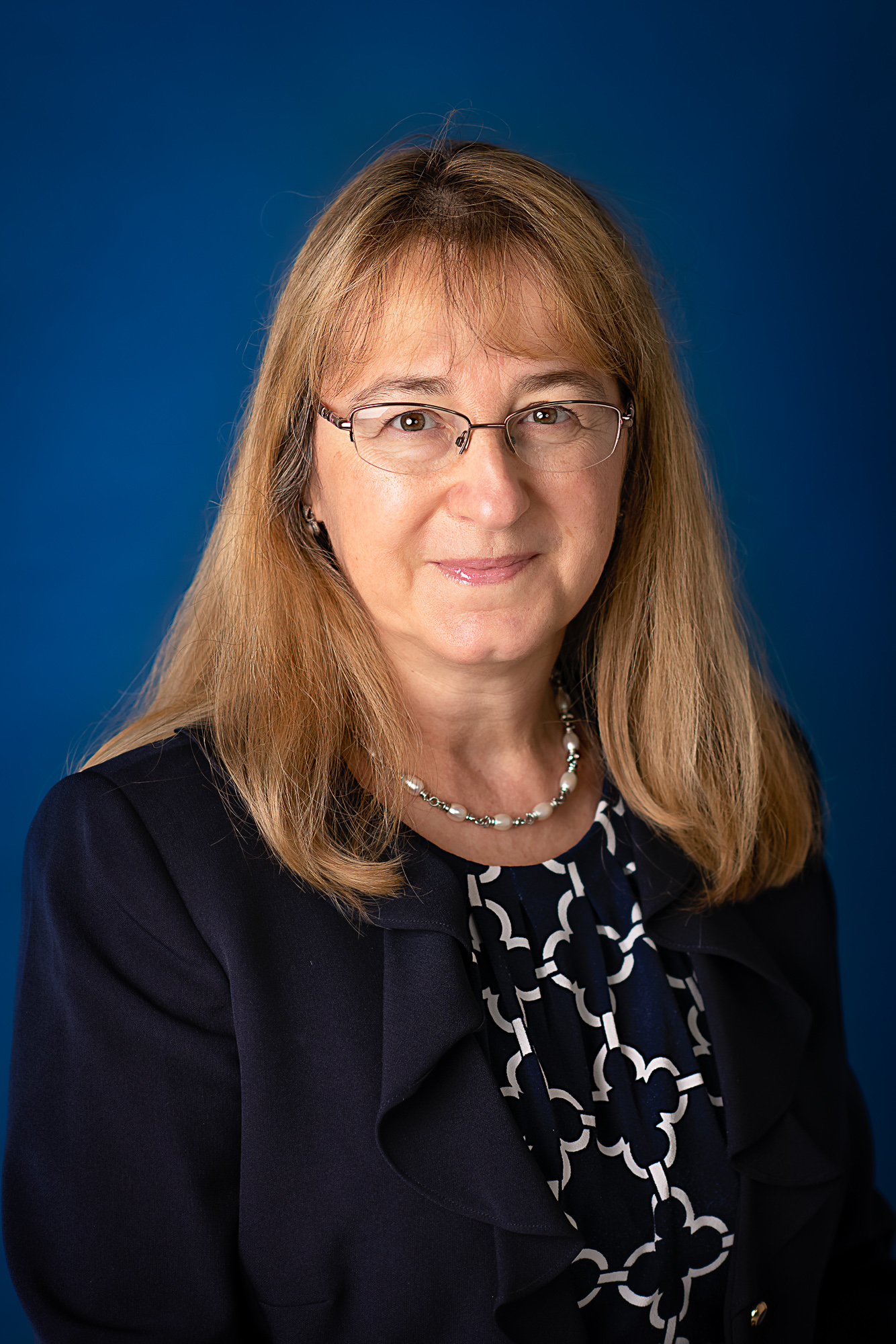 Silvina M. Bocca, M.D., Ph.D., HCLD, joins IVF Florida Reproductive Associates with more than 30 years of experience. She is subspecialty certified in Reproductive Endocrinology and Infertility and board-certified in Obstetrics and Gynecology. She is also certified by the American Board of Bioanalysis as an Embryologist and High-Complexity Clinical Laboratory Director.

Dr. Bocca graduated with a Ph.D. in Biomedical Sciences from Old Dominion University and Eastern Virginia Medical School. She began her career as an embryologist at the prestigious Jones Institute for Reproductive Medicine– the birthplace of modern in vitro fertilization, later becoming a certified High Complexity Laboratory Director. Dr. Bocca then earned her medical degree from Eastern Virginia Medical School and remained at the school to complete her residency in Obstetrics and Gynecology and fellowship training in Reproductive Endocrinology and Infertility.

After fellowship, Dr. Bocca joined the faculty at Eastern Virginia Medical School, serving as a professor in the Department of Obstetrics and Gynecology and course co-director in the Masters of Clinical Embryology program.

Dr. Bocca has published several articles and abstracts in her areas of expertise—including the treatment of recurrent miscarriages, fertility preservation, premature ovarian insufficiency, and male infertility. She has presented at national and international scientific conferences and has served on expert panels.


She stays actively involved in medical research and education through her leadership roles and memberships of national societies. Currently, Dr. Bocca serves as Chair of the Coding Committee for the American Society of Reproductive Medicine and Vice President of the Society for Assisted Reproductive Technology.

Dr. Bocca is fluent in both English and Spanish. She values building lasting relationships with her patients and looks forward to providing high-quality, patient-centered care to the diverse South Florida community.